About Project:
Fulfillment and Distribution Services
Discuss options with our Publishing Services @ Thomson-Shore team for your next order.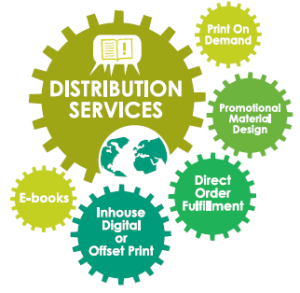 FULFILLMENT is the process of picking, packing and shipping books from our warehouse. You determine the number of books to keep in our warehouse, we process orders daily; orders can be received from a link on your website to our fulfillment center or via an emailed spreadsheet.
DISTRIBUTION is the process of making books available in the market. Book distribution is vital if you want your book to go beyond the local bookstore shelf. Distribution is making your books available to Amazon.com, Ingram Content Group, Baker & Taylor. These relationships allow us to make your books available to nearly all major book retailers, libraries and academic institutions, both online and brick-and-mortar, and it provides greater sales opportunities for you.

Contact  the Publishing Services @ Thomson-Shore Team and Ask for Options!
Get a Quote Today
Posted on:
December 18, 2015
Client:
Themeforest