Looking For a New Career Choice?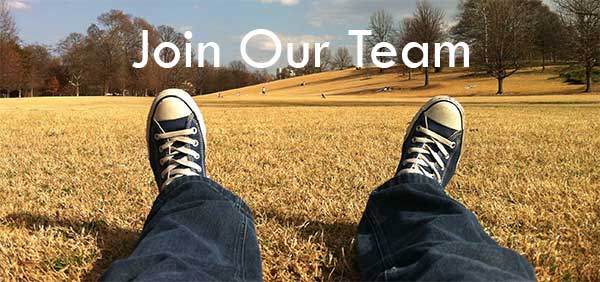 Why Choose Thomson-Shore?
Thomson-Shore was founded in 1972 with the belief that the only real asset we have is the people who make up the organization. Because Thomson-Shore is 100% employee-owned , our "people" are not only employees, we are employee-owners.
Thomson-Shore offers a wide-variety of benefits that include:
On-site Fitness Zone, a complete gym and workout area
Healthy Blue Achieve PPO Medical, Dental and Vision coverage
Flexible Spending Accounts
$50,000 Life Insurance, with optional voluntary life
Short and Long Term Disability
Tuition Reimbursement
Computer Purchase Program
Thomson-Shore Retirement Plan (401k/Roth 401k)
8 Paid Holidays
Vacation based on years of service
Thomson-Shore is more than just a professional office and book manufacturing facility.
It's also a fun place to work.
Join Our Team Today!
CURRENT CAREER OPPORTUNITIES:
2nd Shift Press Operator
2nd Shift Press Assistant
2nd and 3rd Shift Digital Finishing
2nd Shift Sewing
2nd Shift Folding
3rd Shift Sewing
3rd Shift Laminator/Cutter Operator
3rd Shift Case Maker
3rd Shift Case In Line Operator
3rd Shift Perfect Bind Operator
3rd Shift Web Operator
3rd Shift Folding
Possible day shift handwork 
Thomson-Shore is an equal employment opportunity employer. We provide a safe, clean and comfortable working environment free from harassment and discrimination. We value teamwork, cross-training, and career advancement. We work hard for our customers, but we find time to have a lot of fun in our workplace.

Download your Thomson-Shore Application for Employment PDF form here.
PLEASE ATTACH THE COMPLETED APPLICATION AND A RESUME IF YOU HAVE ONE  AND SEND TO OUR HUMAN RESOURCE TEAM:
Bethane Thomason: betht@tshore.com
Lori Minnick: lorim@tshore.com