Publishing Services @ Thomson-Shore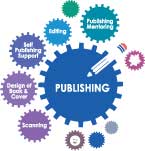 Whether you are a Self-Publisher or a Small Publisher, let our publishing experts provide the services you need. We provide information, expertise and options. We will work with you to create a quality book tailored to your needs.
We know how important your book is to you and we understand the publishing process. We are here to make that process easier for you.
Our services can provide you with the support you need to move your title from manuscript to bookshelf. We offer a variety of services to speed you on your way, from editing and design to getting your work formatted for E-books, we can help you.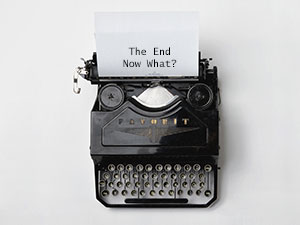 Design and Editing
Self Publishing
 Distribution
Print on Demand
 Fulfillment
 E-book Conversion
 ISBN and Registration

Contact us today to get started. We'll listen to you, walk you through all of the options, and provide a plan specific to your needs.


Request a Quote for Publishing Services